 3D Body Scanning Services
Complete with state-of-the-art LED lighting, Visualskies ultra high-end photo and videogrammetry array, VS-CYBER, has been designed to be portable without loss of fidelity. This preserves details required for perfect digital doubles and human likeness. The in-house pipeline offers an end-to-end service maintaining features for clean and precise results, catalogued to aid easy selection.
· OUR CYBER SCANNING BUILDS ACHIEVE MAXIMUM DETAIL ·
RAPID
CAPTURE
---
Our Cyber Rig is the perfect solution for efficient and rapid data capture. It is able to capture large volumes of data in a matter of seconds, with no downtime. With a 10 gigabyte network speed, downloads are ready and easy to use.
CROSS
POLARISATION
---
Our process of cross polarisation preserves the most intricate of skin and tone details, giving you animation-ready albedo textures that are second to none. Our approach uses a unique combination of lighting and camera angles to capture the most subtle nuances of skin and tone, resulting in highly detailed and lifelike textures that bring your animation to life.
MAKE
SELECTS
---
Our streamlined cataloguing system makes selecting the right asset extremely easy.  We aim to make your selection process efficient and effortless, so that all your selects are available to you anytime through the production process.
· FACS · HEADS · FULL BODY ·
ON LOCATION
We understand that not every job can take place at our London, New York or Berlin Hubs. That's why we offer extensive on-location services for our global clients.
LONDON HQ
As the birthplace of Visualskies we have always been proud to be located in the heart of London, near the newly restored Battersea Power Station. Feel free to drop by our office for and experience the Cyber Rig for yourself.
PHASE I
Irregular mesh OBJ + 2 x 16k texture maps. Albedo + beauty delivered at required LODS.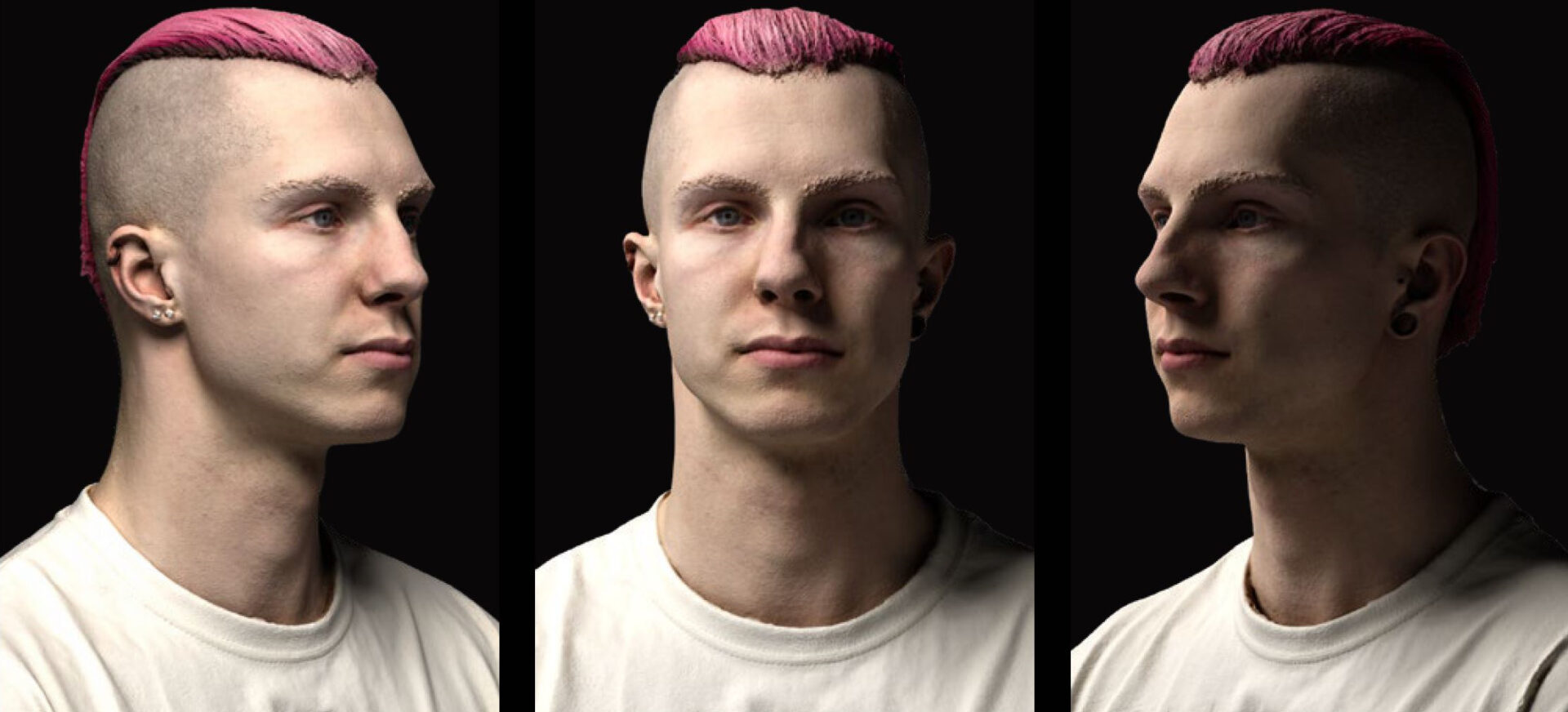 PHASE II
As Phase I with mesh and texture clean-up. High pass projection and texture reprojection.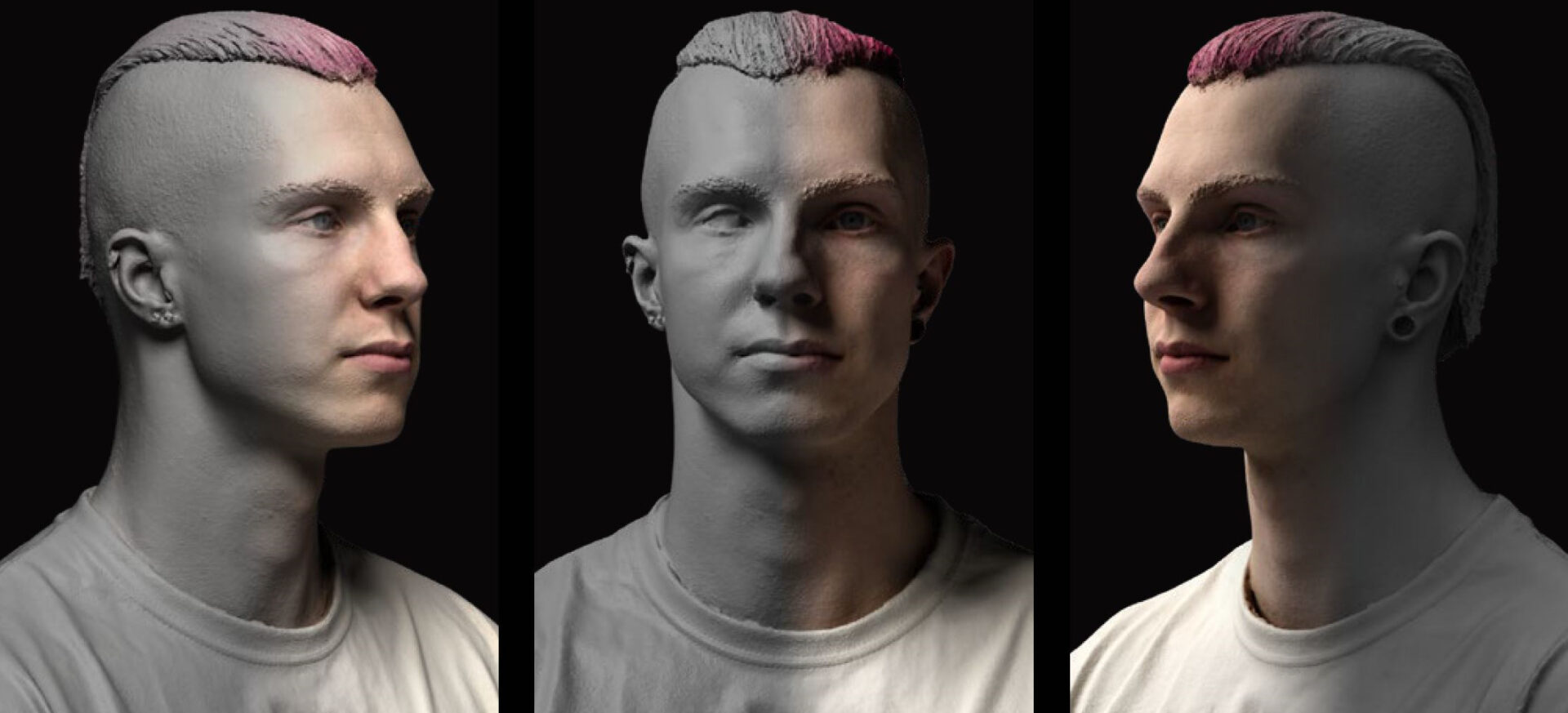 PHASE III
As Phase II with Wrap of base mesh.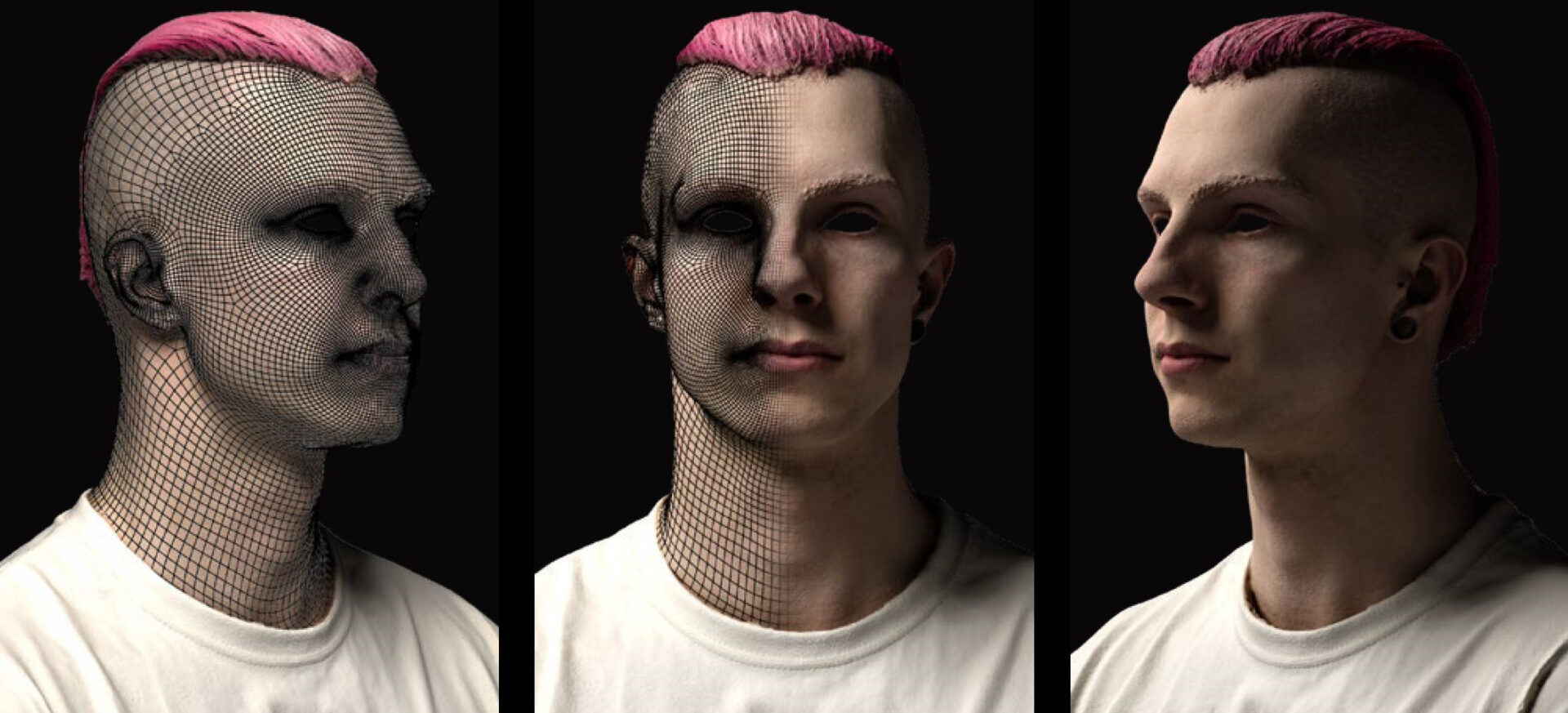 · HIGH DETAIL · ALL MOTION ·
PHOTOREAL
TEXTURES
---
Our Cyber Rig utilises a cutting-edge a high-resolution camera system that captures detailed colour information, allowing for the creation of high-quality textures. We can ensure that every detail, from the tiniest blemish to the subtlest shading, is captured and preserved, resulting in an animation-ready, highly detailed and lifelike model delivered with minimum downtime and maximum productivity. We can provide an unparalleled level of precision, making it the perfect solution for any industry.
ANY
ENVIRONMENT
---
Over the years our technicians have dedicated countless hours into creating one of the most high-tech Cyber Rigs on the market. Our efficient modular pod design allows near instantaneous travel locally and on an international scale. We don't believe in the impossible and the adaptability it can provide means you don't need to either. We can go where where others can't.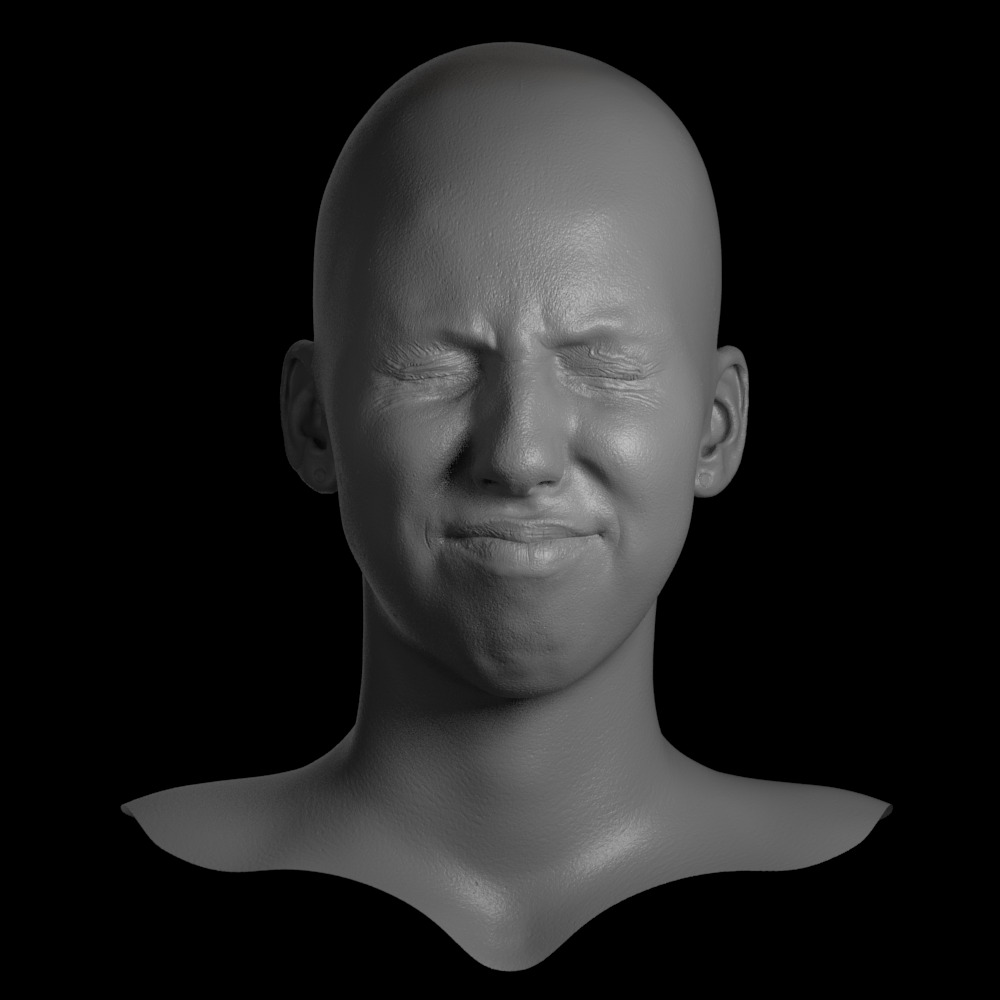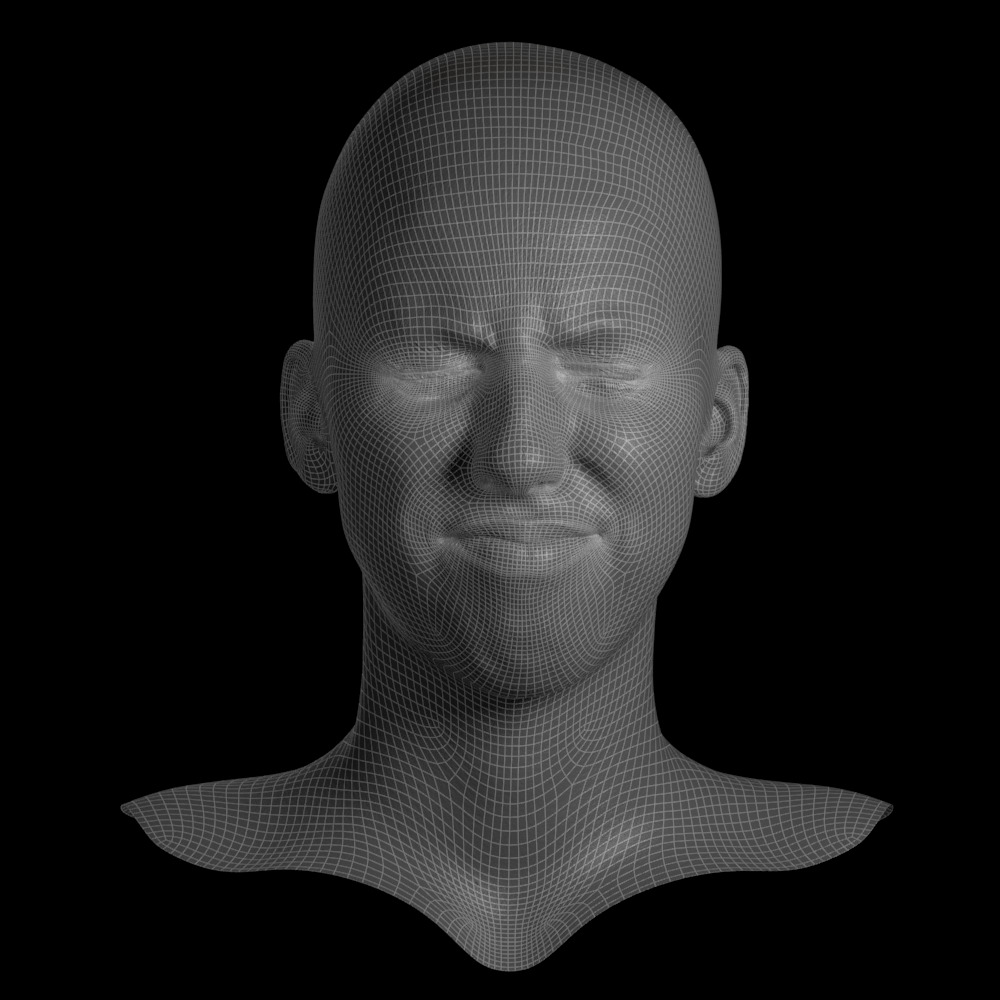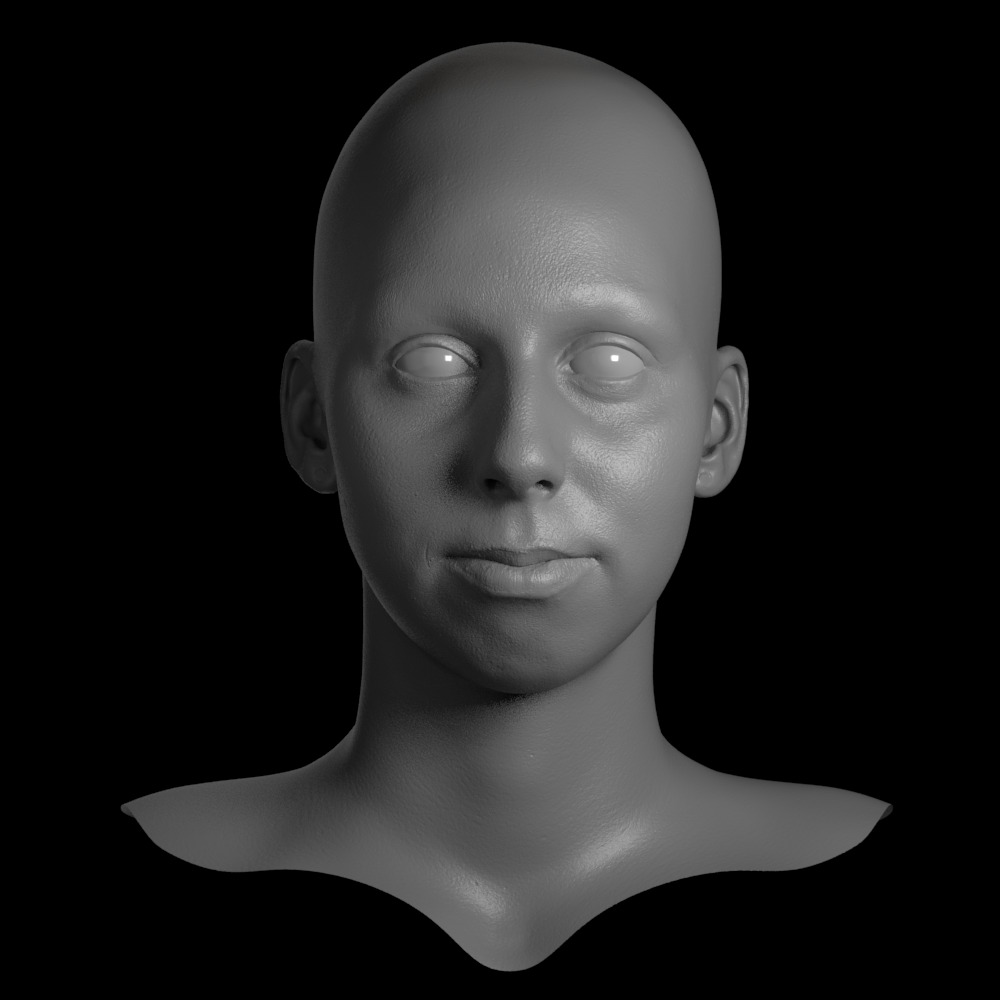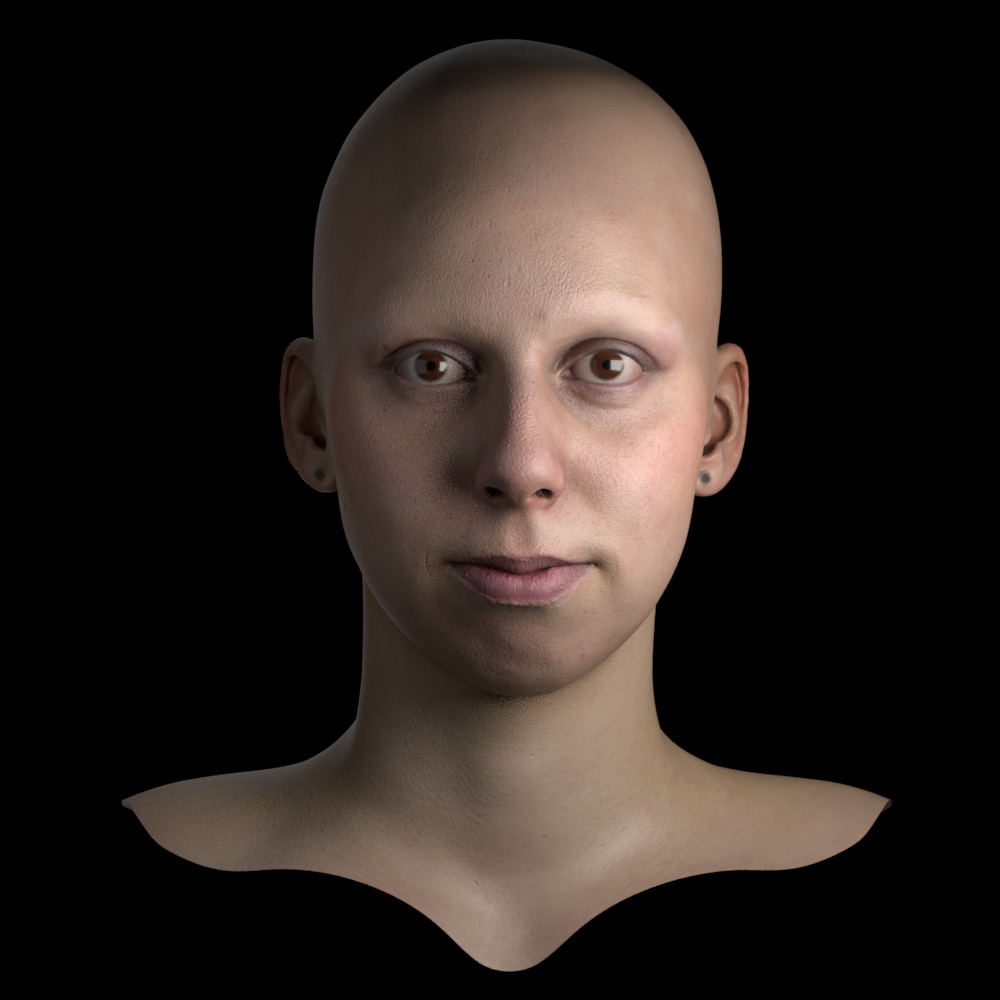 ZCAM
ARRAY
---
Our state-of-the-art camera rig is designed to revolutionize the way 4D content is captured. Equipped with ZCAM capability, we can capture high resolution data for all motion sequences. The ability to gen lock all cameras, means unparalleled synchronisation ensuring seamless and accurate representation of the scene.
KINECT
ARRAY
---
Integrated Kinect technology can record not just the visual aspect of a scene but also real-time motion and depth data. It provides a unique solution allowing users to create highly-immersive and specific content. Part of our mission to explore experimental technology, we are continuing to develop this style of 4D capture further. Get Started
REQUEST YOUR DIGITAL DOUBLE
To find out more about out our 3D body scanning services, fill in the contact form below.
Frequently asked questions