As a denouement to the series, the last programme looks at the lost ancient civilisations of Peru; taking the world famous site of Machu Picchu as an end point, the team looked for what influenced the Incas to build such incredible architecture. We were searching for Pre-Inca sites that would provide the key to unlock the architectural mysteries of the Incas and elucidate the lessons they learned and the knowledge they garnered before Machu Picchu was built. This research took us to a Pre-Inca City of the Dead at Rayallaqta, into the remains of a volcano at Raqchi and finally up at more than 4000m above sea level at the mountain top site of Wat'a. Aside from the punishing trek with all the equipment up the mountain to reach the site and then the problems of overcoming altitude sickness once we were up there; it was also a real challenge just to keep the drones up in the air due to the thin atmosphere. We integrated our terrestrial and aerial LiDAR with photogrammetry to enable the team to look for signs of Pre-Inca settlement that was hidden in the vegetation and all but invisible to the naked eye. Processing in tents up in the rarefied atmosphere with only a pair of temperamental generators for power was less than ideal, but the team were able to unravel the sequence of settlement on this Island in the Sky and suggest that the builders of Machu Picchu had already learnt their lessons well many years previously.
Living and working in the High Andes with a fantastic team of archaeologists, television crew, Peruvian pilots, guides and fixers was a real privilege for the team from Visualskies, a wondrous backdrop to our research and a fitting climax to the work we have undertaken around the World for this fascinating series.
Project
Lost Cities With Albert Lin
Client
Blakeway Tv Productions
What We Did
3D Surveying and VisualFX
See a breakdown of our work here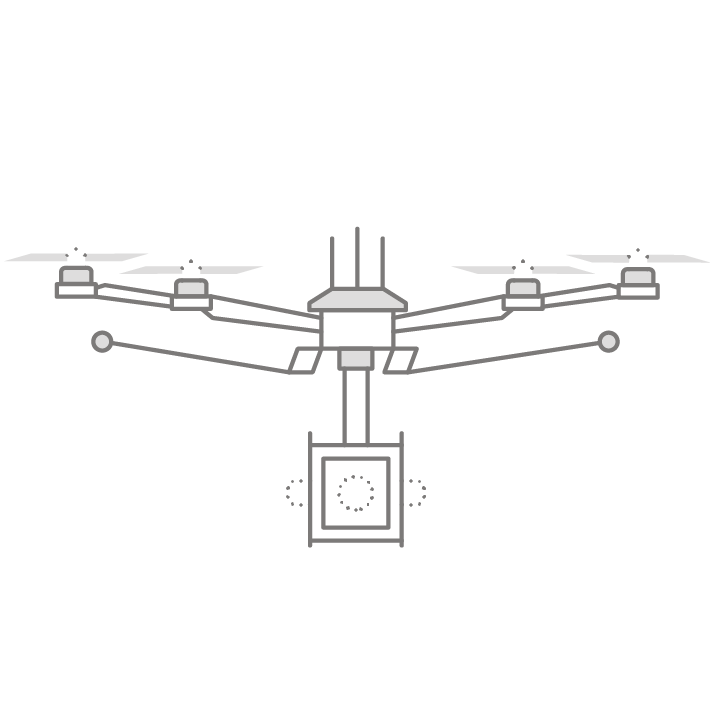 Surveying the citadel
Aerial LiDAR
Operating above 4000m absl. Our M600 was modified to handle the lake of atmospher and harsh environment. We combined aerial lidar with photogrammetry to make the most  of each flight.
'Ground Truth'
Terrestrial LiDAR
Utilising the high accuracy of the Leica P50 we were able to capture sub mm details with high fidelity – This device also allowed us to combine aerial photogrammetry with ground lidar to create a large scale, high accuracy, photorealistic 3D model of the town of Acre.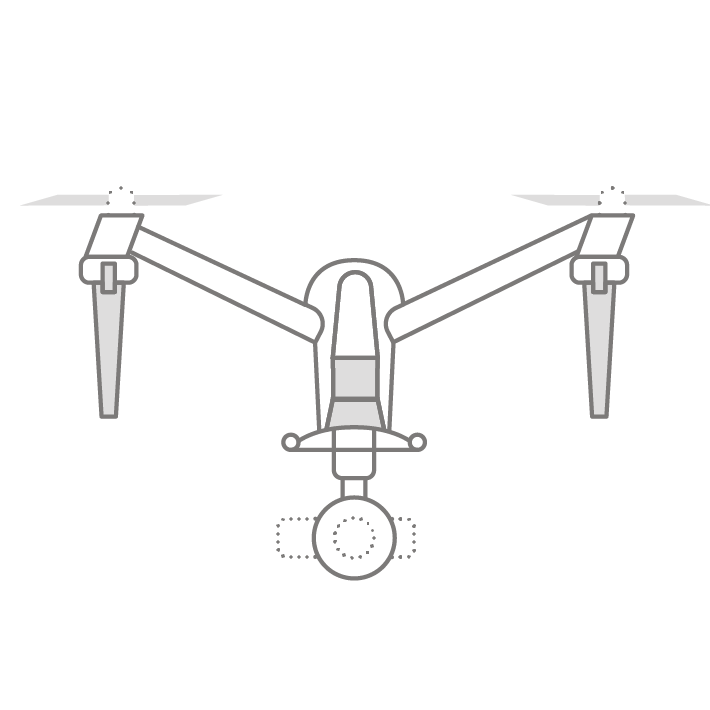 Textured Dataset
Aerial Photogrammetry
Applying photogrammetric images to large scale LiDar surveys.
We captured over 5000 images of each site and combined them with the LiDAR data.