Visualskies are proud to have been asked to apply our unparalleled experience and bespoke approach to 3D scanning, both on the ground and in the air, landscape interpretation and spatial data visualisation to realise the ambitions of National Geographic for the series. We worked closely with Albert and the Blakeway crew to develop a narrative based upon a scientific approach to the collection of spatial data, revealing secrets from the past long forgotten by the passage of time. The result is a series of ambitious programmes that deliver powerful, emotional stories with our hi-tech imagery to bring the mysteries of the past vividly into focus in the present.
For the team from Visualskies, working in Akko was an incredible journey into the past and a unique professional experience within one of the most remarkable cities on earth. To create content for the show that elucidated the remarkable remains in Akko, we worked in the air, on the ground and even, for much of the time, under it. Utilising drones, terrestrial and aerial laser scanners and our custom built AR
software we enabled Albert to step back in time and truly visualise the city as it used to be in Crusader times.
Below are some of the services we provided.
Project
Lost Cities With Albert Lin
Client
Blakeway Tv Productions
What We Did
3D Surveying; Augmented Reality APP Development; CGI Renders
Watch the Lost Cities Teaser here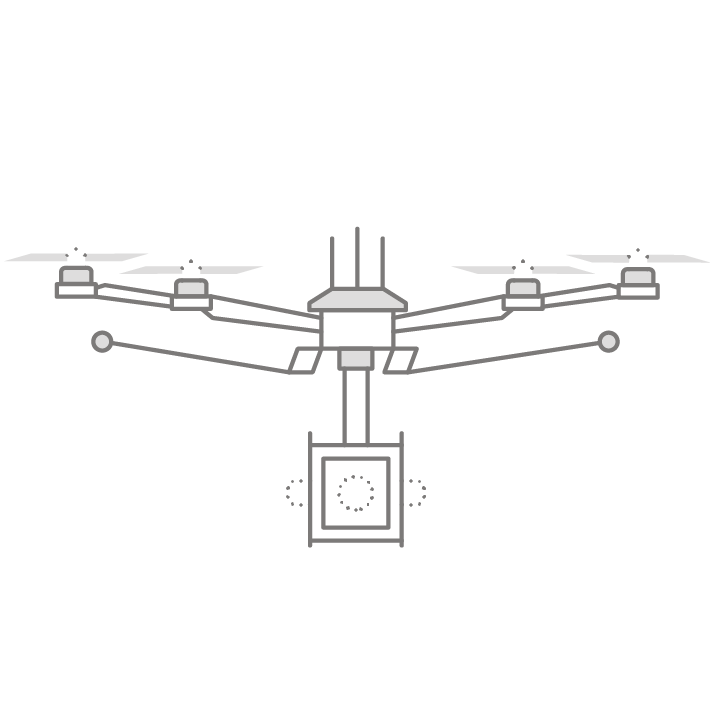 Surveying the citadel
Aerial LiDAR
Deploying the GEOslam Zeb horizon paylod on a copterworks drone provided by a local operator. Together we captured various locations in a short space of time across the town of Acre.
'Ground Truth'
Terrestrial LiDAR
Utilising the high accuracy of the Leica P50 we were able to capture sub mm details with high fidelity – This device also allowed us to combine aerial photogrammetry with ground lidar to create a large scale, high accuracy, photorealistic 3D model of the town of Acre.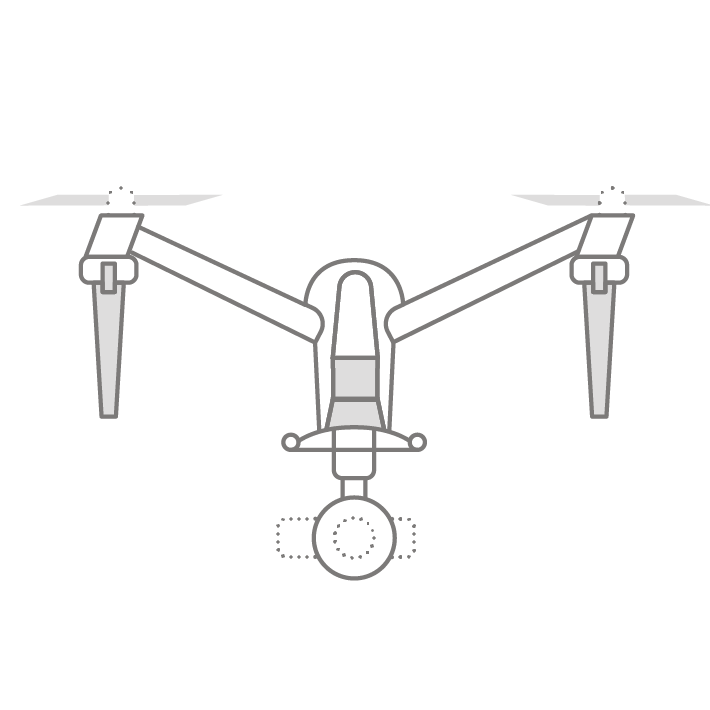 Textured Dataset
Aerial Photogrammetry
Applying photogrammetric images to large scale LiDar surveys.
We captured over 5000 images and combined them with the LiDAR data.