Advertising VFX – A Fresh Perspective
The world of advertising is a constantly evolving landscape, with brands vying for attention and seeking innovative ways to captivate audiences. VFX has emerged as a powerful tool to create visually stunning and unforgettable commercials. Visualskies stands at the forefront of this transformation, pushing the boundaries of creativity and innovation in advertising VFX.
In the past, there has been a prevailing notion that data capture methods like LiDAR couldn't match the fast-paced delivery demands of commercials. The complexity of handling vast LiDAR positions and processing extensive data sets was considered time-consuming, deterring many companies from its adoption. However, with a 'Master of LiDAR' (Duncan Lees) and Visualskies' streamlined processing techniques, we are in the business of changing this perception rapidly to create captivating commercials without compromise.
In this article, we take you behind the scenes of a recent Coors Light where the application of of scanning has been paramount to it's overall success. Our Director of LiDAR, Duncan Lees, highlights firsthand, his account of this extraordinary collaboration.
Coors Light 'Keep it Fresh' – One Man And His Scanner
Visualskies Do Things Differently When On The Mountain
– Duncan Lees
The message at the heart of Coors' new UK advertising campaign is 'We do things differently on the mountain'. This is also certainly apt for the team from Visualskies, who braved sub zero temperatures, white out blizzards, extreme altitude and the perils of the London Underground to provide a full range of 3D scanning and modelling services to our friends at Untold Studios during the production of the next iteration of the Molson Coors-owned brand's 'Keep It Fresh' campaign. The multi-million-pound campaign takes inspiration from the beer's Rocky Mountains heritage, to champion freshness as an attitude and celebrate fresh perspectives. Visualskies also approach each of our projects with a fresh perspective; to develop unique, bespoke solutions to the digital challenges we face every day in our work.
The campaign revolves around a fantastical new TV advert set on top of fictional Coors Mountain. Directed by DIARMID at Untold Studios, the commercial features a group of friends on their way to a party when the main character orders a fresh ride for them – a pack of bears. Untold Studios director DIARMID adds:
"Coors is a brand that just gets comedy. These films are no exception. I love the space they inhabit; that moment the ordinary, relatable world meets the utterly extraordinary. I wanted to make that moment feel as real as possible. The bears might look completely real, thanks to the VFX wizardry of Untold Studios, but, of course, they're not. Shooting on horseback in the high mountains was a crazy adventure for everyone involved and I really believe all those feelings and emotions make their way onto the screen."

DIARMID

Director & Creative Director
Untold Studios are a BAFTA, EMMY and GRAMMY nominated studio, shaping culture through Music, TV and Advertising. Over the years Visualskies have worked hand-in-hand with the creatives at Untold on a number of award winning campaigns and together we craft world-class VFX enabled by next-generation technology. For this project Visualskies scanned a wide variety of mountain peaks, snow packed pistes and alpine village locations, along with high resolution digi-doubles of the main human characters. However, perhaps the biggest 3D challenge was the requirement to also create digi-doubles of the horses being ridden during filming by the party going friends. The digital CGI bears (sorry, but they weren't real) mimic the movement of the real horses captured during the filming, making it essential for the geometry of the horses to be digitised so that they could be accurately tracked during post.
This challenging and rewarding collaboration underlined again the value of high end 3D scanning within advertising VFX. Visualskies have honed our data capture and processing pipeline so that we can provide the same high end digital assets that long form productions expect within the extreme time-sensitive schedules under which commercials operate.
"Once again, Visualskies knocked it out of the park. Their contribution was absolutely essential to the success of this challenging campaign. Despite the difficult conditions, Duncan and his team delivered outstanding results, providing innovative solutions and their trademark attention to detail. They never fail to exceed our expectations, and we are continually impressed by their exceptional work.''

Dave Fleet

Co-Founder and Executive Creative Director, VFX at Untold Studios.
Horse Scanned For Geo/Motion Tracking | Coors Light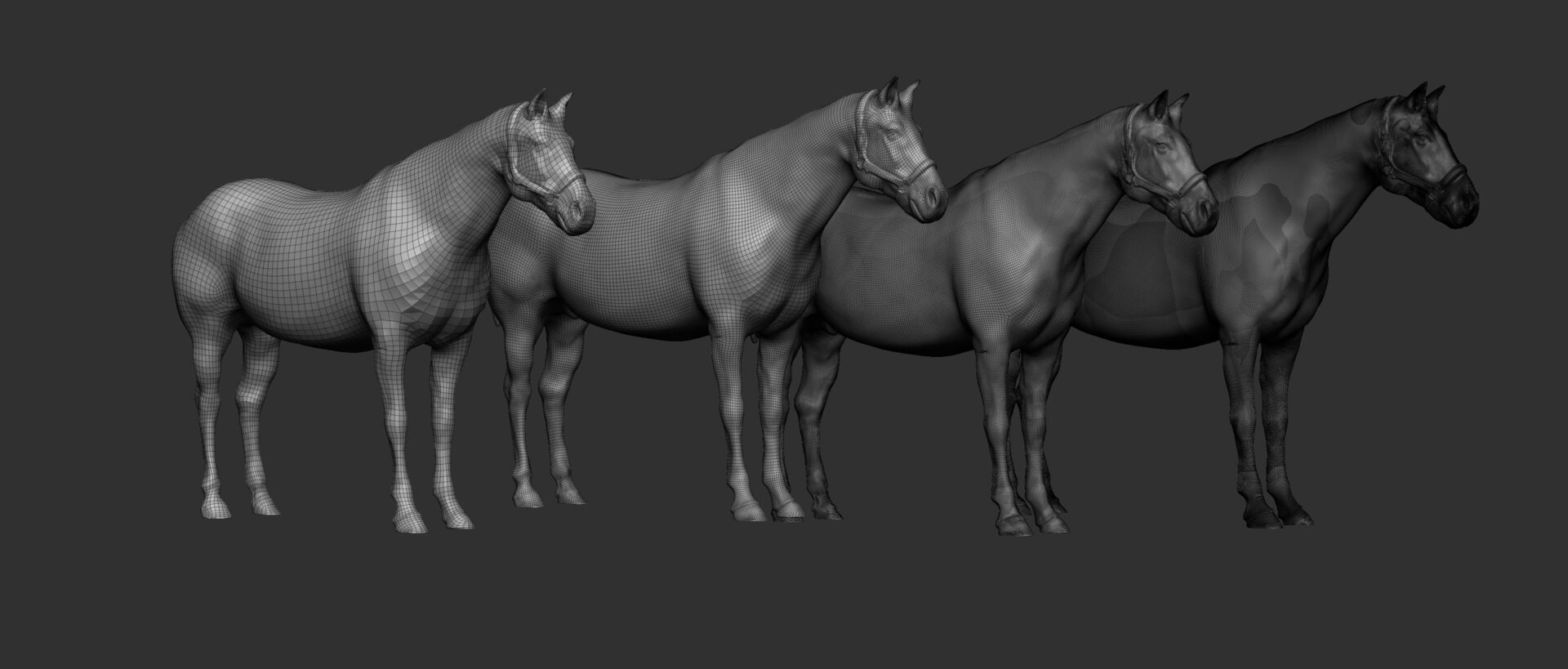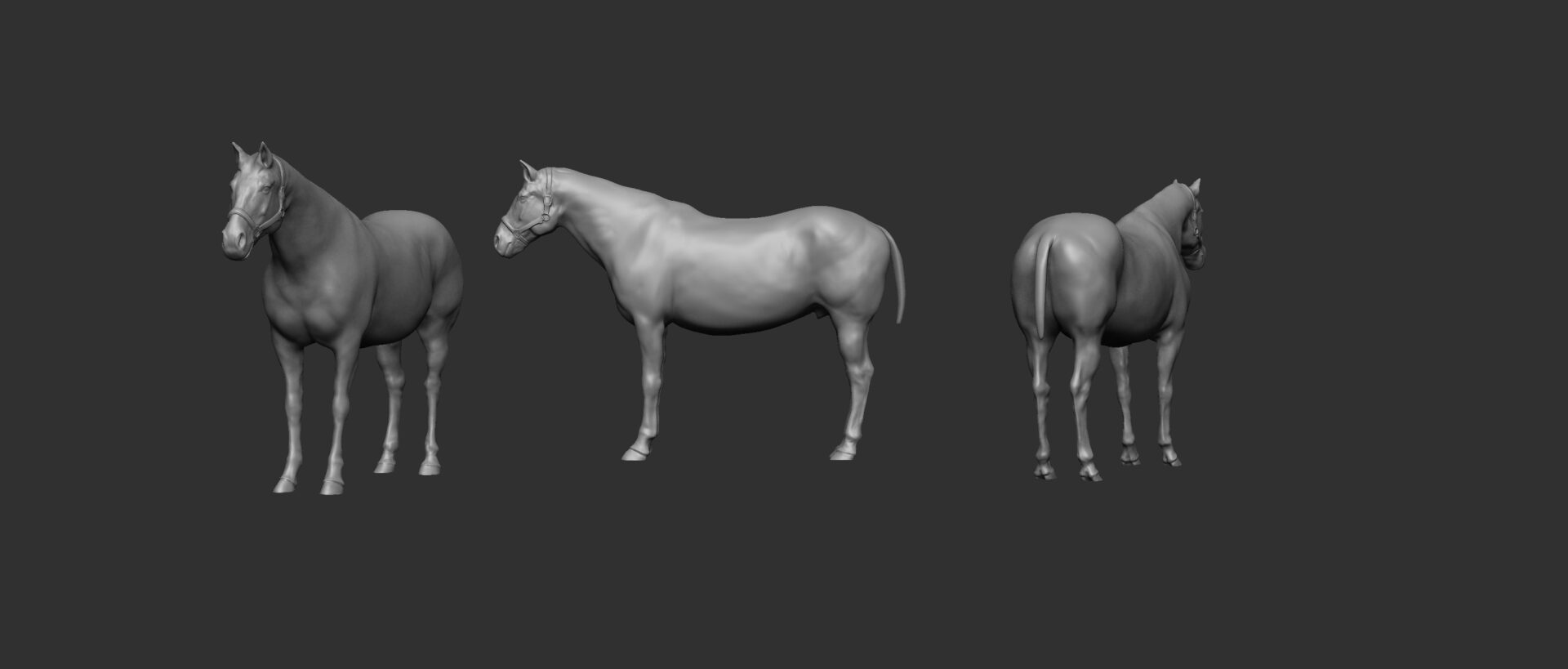 Visualskies in Any Conditions | Coors Light
MoneySuperMarket | Advert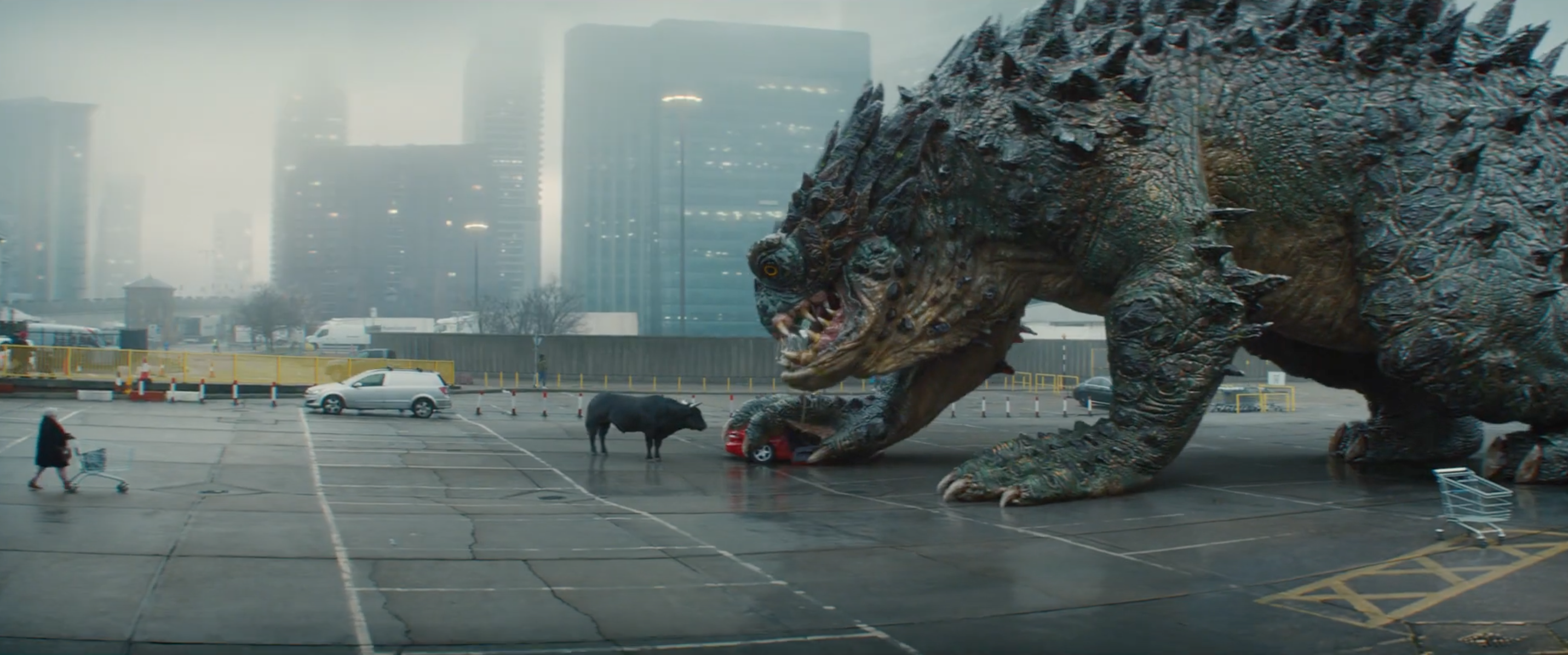 Challenges and Triumphs in Commercial VFX
Visualskies' data capture and processing pipeline proves invaluable in meeting the extreme time-sensitive schedules that commercials operate under. We take pride in honing our techniques to deliver high-end digital assets with precision, meeting the demands of both commercials and long-form productions alike.
Throughout our journey in VFX commercials, Visualskies has encountered a multitude of challenges and celebrated triumphs in harnessing the power of 3d scanning technology and delivering it with efficiency. It seems we have been capturing everything from awe-inspiring landscapes to intricate props for a generation.
AWARD-WINNING

⭐️
ICONIC COMMERCIALS

⭐️
AWARD-WINNING

⭐️
ICONIC COMMERCIALS

⭐️
AWARD-WINNING

⭐️
ICONIC COMMERCIALS

⭐️
Different Countries Scanned
RENOWNED COMPANIES

⭐️
BIGGEST CAMPAIGNS

⭐️
RENOWNED COMPANIES

⭐️
BIGGEST CAMPAIGNS

⭐️
RENOWNED COMPANIES

⭐️
BIGGEST CAMPAIGNS

⭐️
Visualskies has proudly earned the trust and recognition of some of the UK's most renowned companies in the advertising industry. With our expertise in data capture and processing, we have become a reliable partner for these esteemed brands, providing invaluable support for their commercial endeavors.
Our commitment to excellence and cutting-edge technology has enabled us to deliver high-quality and precise data that meets the exacting standards of these industry leaders. By utilising our services, these companies have gained a competitive edge in their respective markets, leveraging our data for creating visually striking and captivating commercials that leave a lasting impression on audiences.
Our collaboration with these prominent brands has showcased the power and versatility of our data solutions, enabling advertisers to craft compelling narratives and immerse viewers in unforgettable experiences. From capturing breathtaking landscapes to creating lifelike 3D models, our data has played a pivotal role in shaping the success of numerous advertising campaigns.
WHERE TO FIND US?
Visualskies is proud to offer our expert Photogrammetry services for VFX across multiple locations worldwide. Our presence in key cities enables us to provide prompt and efficient service to our clients. You can find us in the following locations.
Commercial and Advertising VFX London
5 Havelock Terrace
Battersea
London
SW8 4AS
United Kingdom