Visiting the

Rock

and

Roll

legends in the Metaverse!
This is a cutting-edge, mixed reality exhibition featuring the world's first Immersive Single® installation designed to take users on an omni-sensory, fully-immersive VR experience inside one of The Who's all time classic tracks,

Baba O'Riley

.
Pushing the boundaries of the virtual world, the exhibition experience will feature next-generation XR technology offering a truly unique opportunity for fans to engage more deeply and intimately with the band than ever before.
"The world's first 3D single

Piers Hopkirk

BBC
Client:
Cult Brand/Audio. Visceral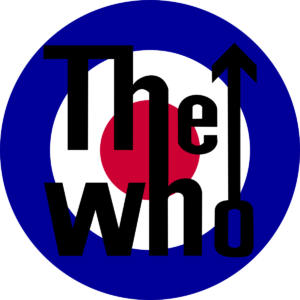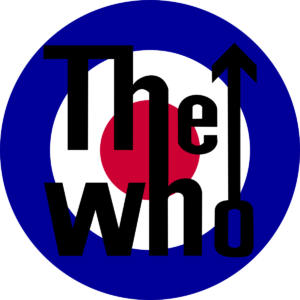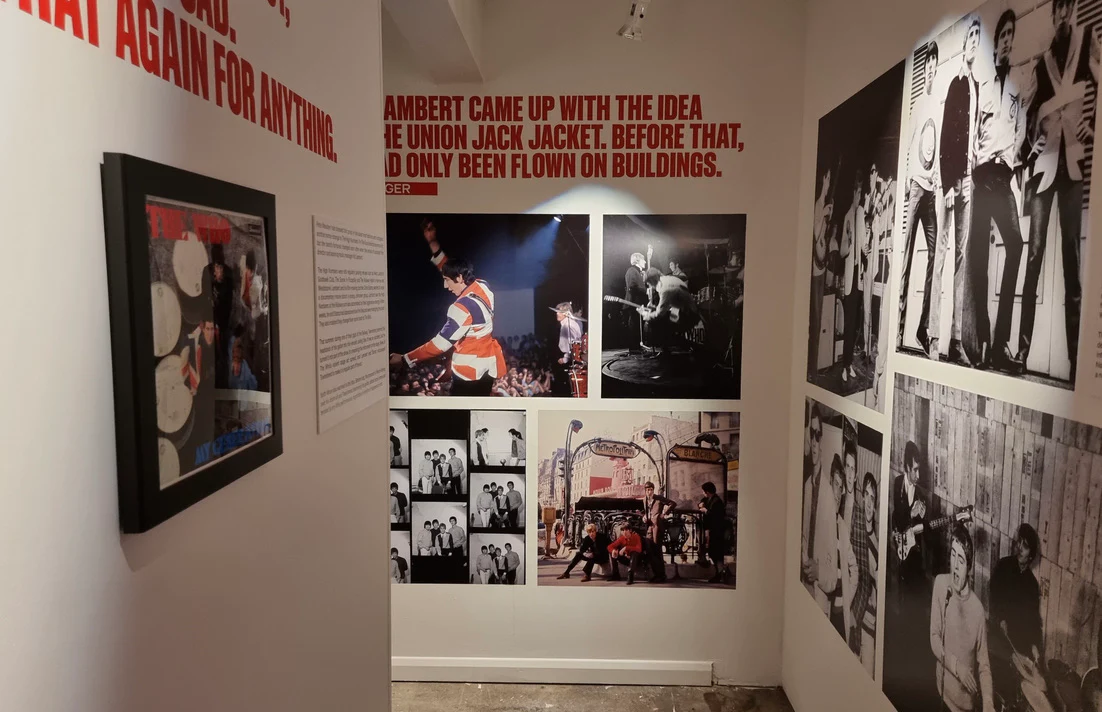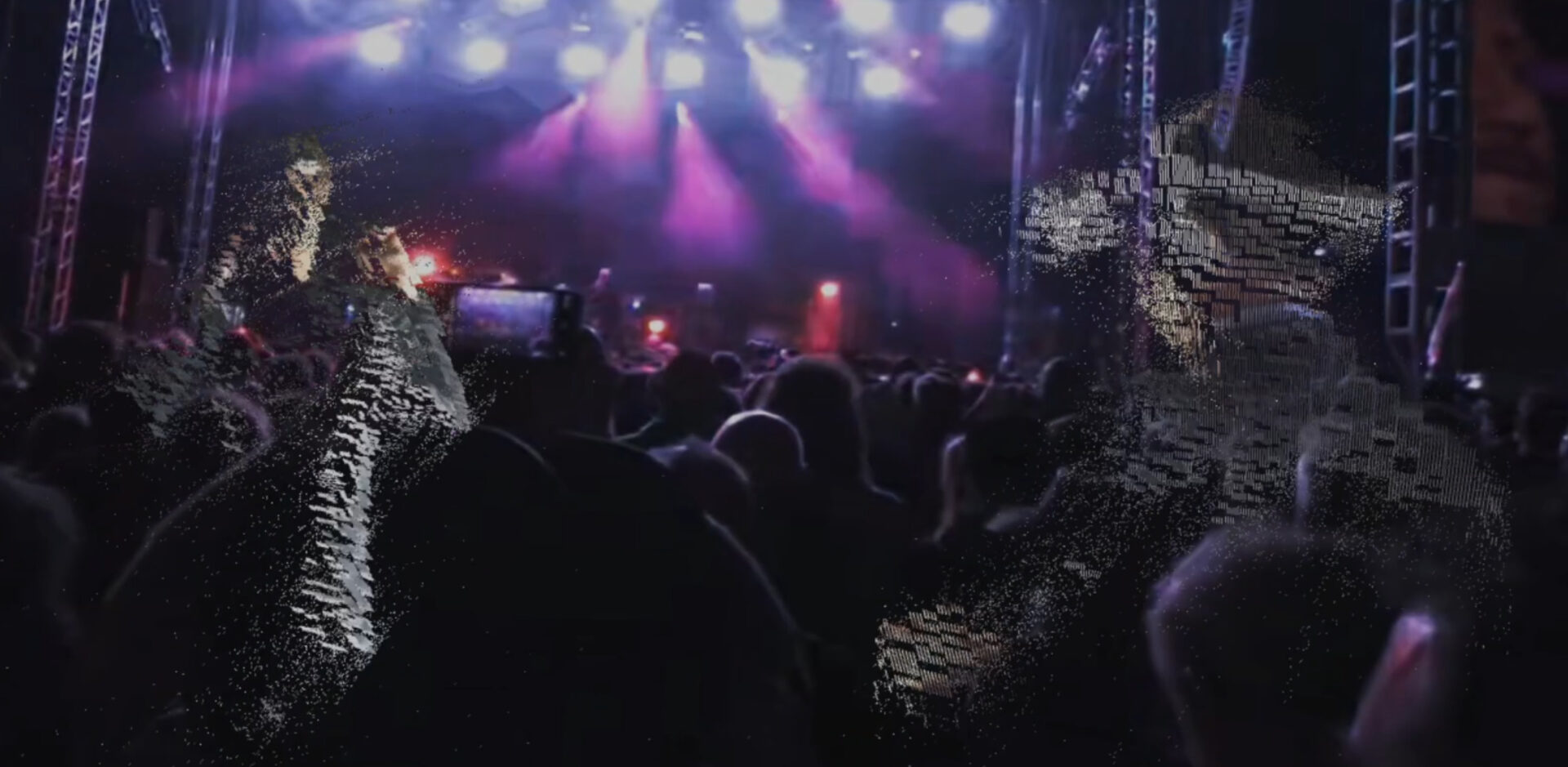 The experience was created in partnership with Audio. Visceral
a ground-breaking entertainment company on a mission to create life-long memories within life-enhancing experiences.
At Visualskies we have been focussing on the centrepiece of the exhibition.  Providing a unique immersive experience that will take you into a different realm of possibilities. We are proud to announce the launch of the world's first Immersive Single® designed to take the user on a physical and psychological journey back into the 70's with the hit song Baba O'Riley. An Iconic song, featured on one of the world's most revered classic rock albums Who's Next. 
The installation and our VR experience host's a replica of the monolith immortalised by Ethan Russell's iconic 'post-piss'

Who's Next

album cover. The monolith was fabricated at Pinewood Studios by the award winning Makinarium film prop studio, utilising the latest 3D scanning technology.
"It's was an experience in itself being able to experiment with the technology behind the Kinect Azure's. The fact that we can effectively produce a real time, point cloud twin is ground-breaking.

Will

Visualskies Technician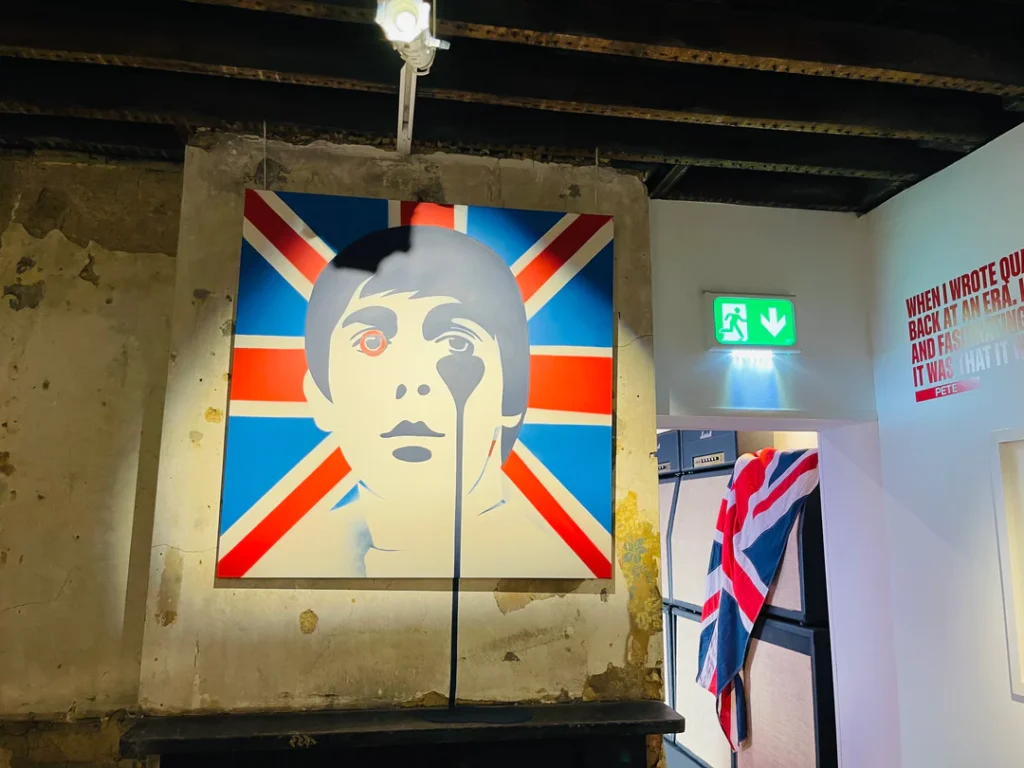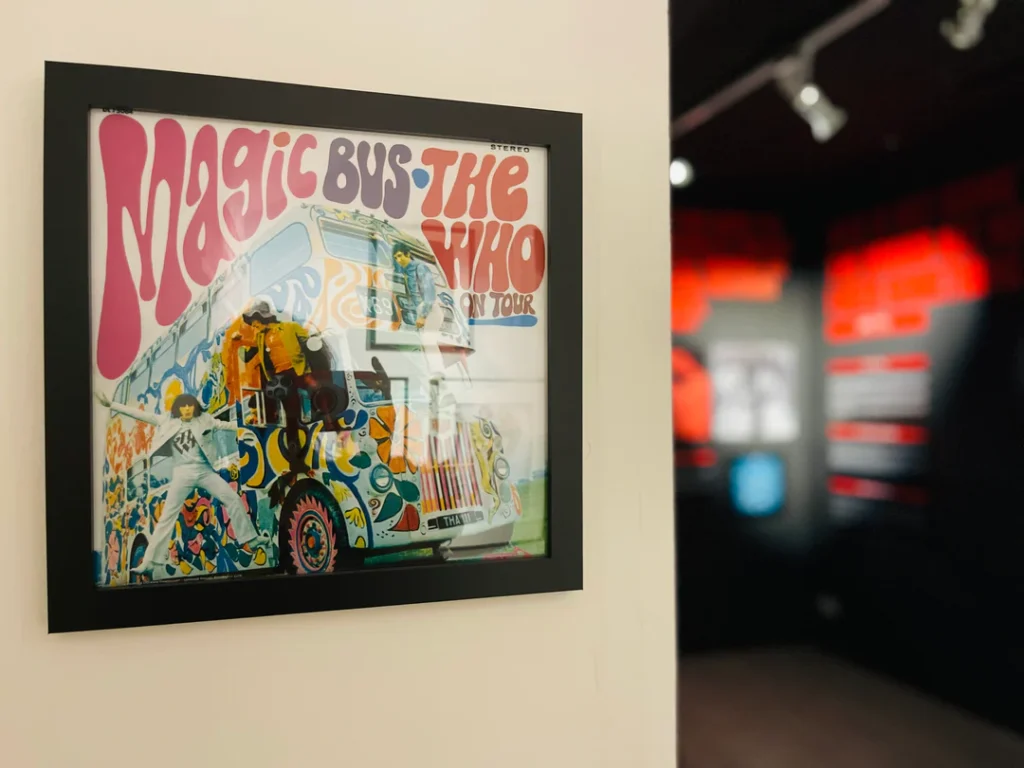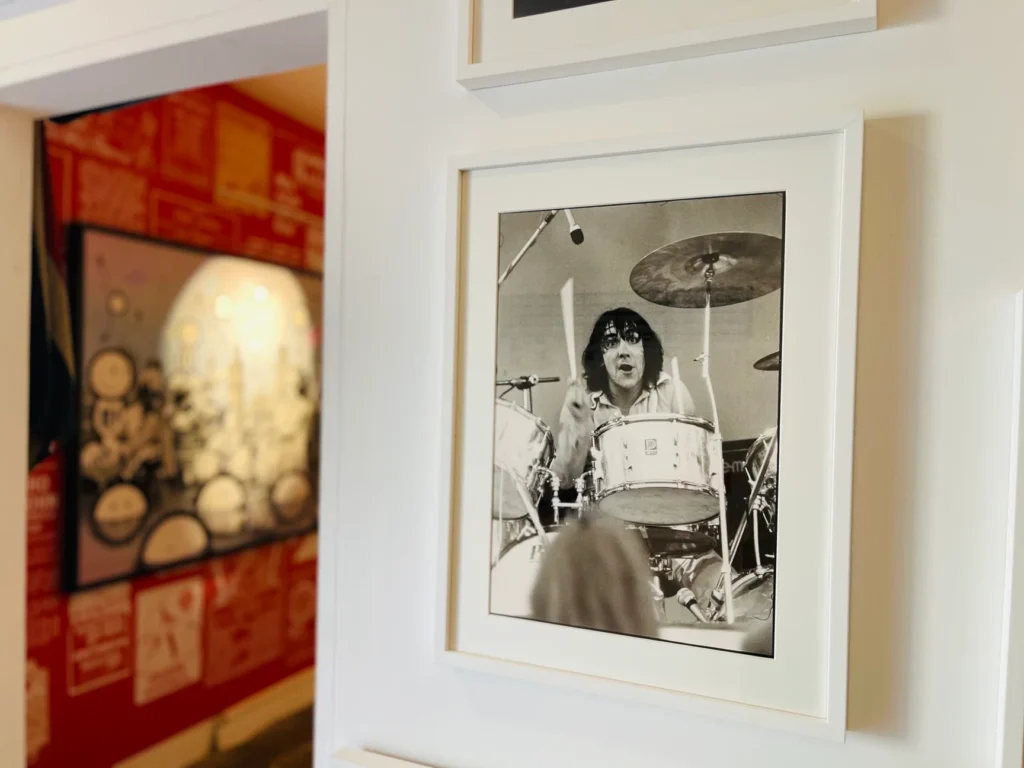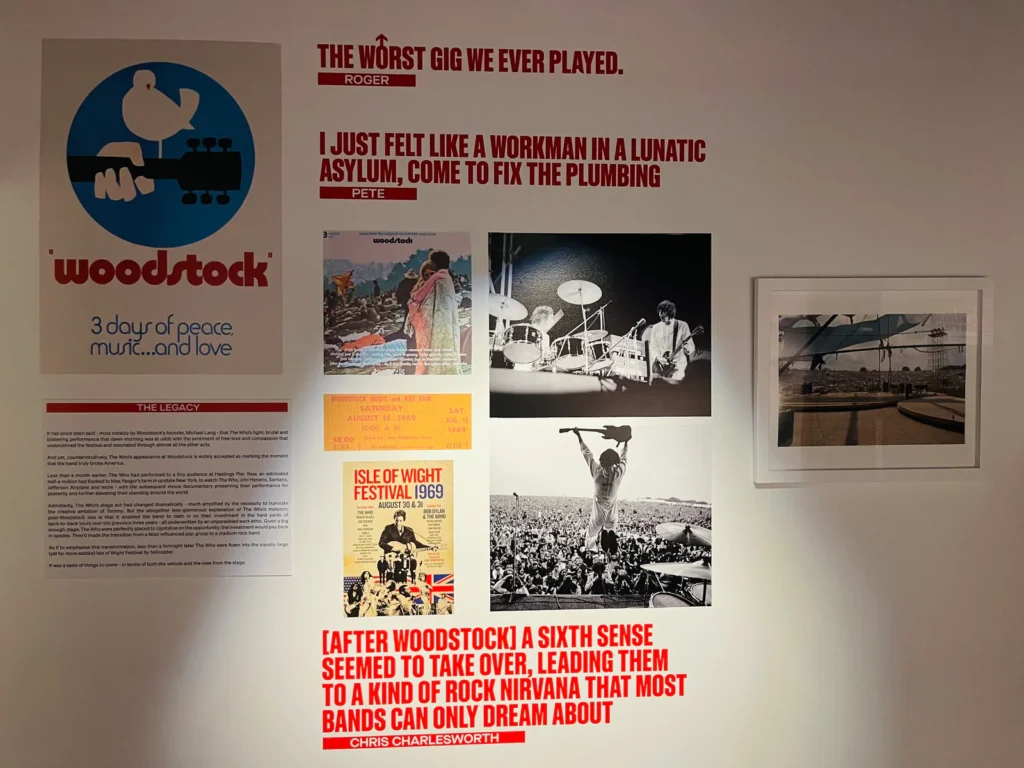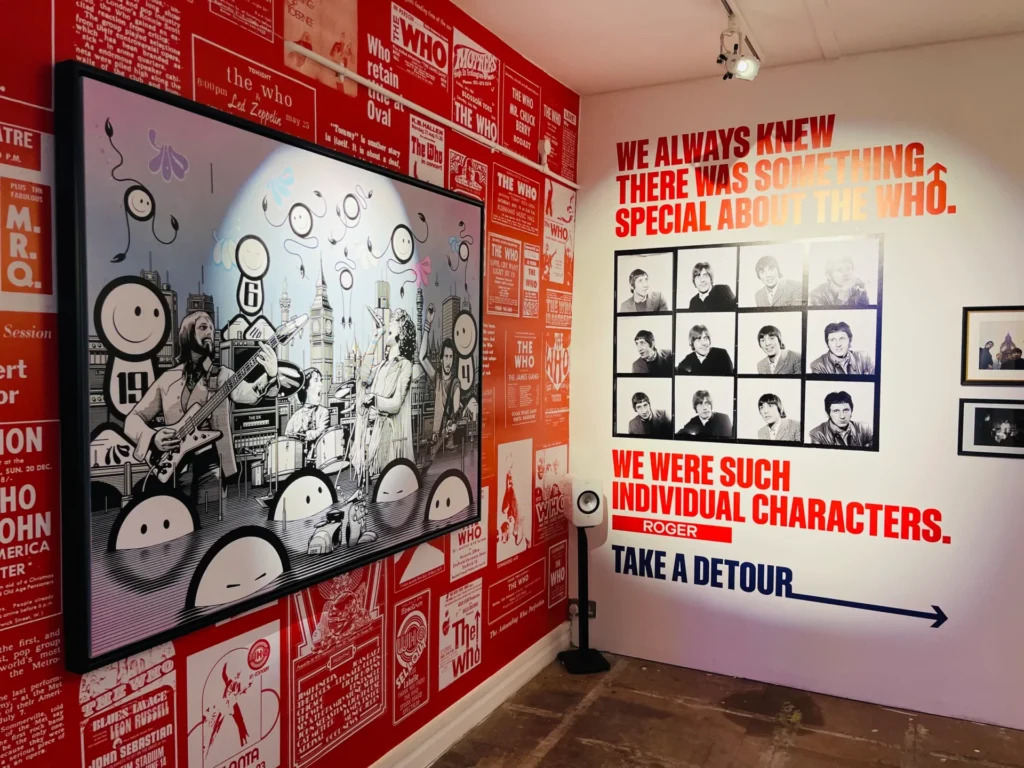 Making The Impossible Happen