Scans on the Horizon: London to Berlin
Visualskies has always been proud to call London its home and headquarters, where it was founded by Joseph Steel and Ross Dannmayr. But as 3D scanning continues to evolve and grow, we're excited to expand our horizons and make moves to where we believe the future lies. That's why we're thrilled to announce the opening of our new European hub in Berlin, Germany!
We see Berlin as a key part of the 3D scanning world, filled with the brightest minds and innovative companies. With this new location, we'll be able to serve our European clients even better, offering the same excellent services that has led us to be amongst the top of our industry.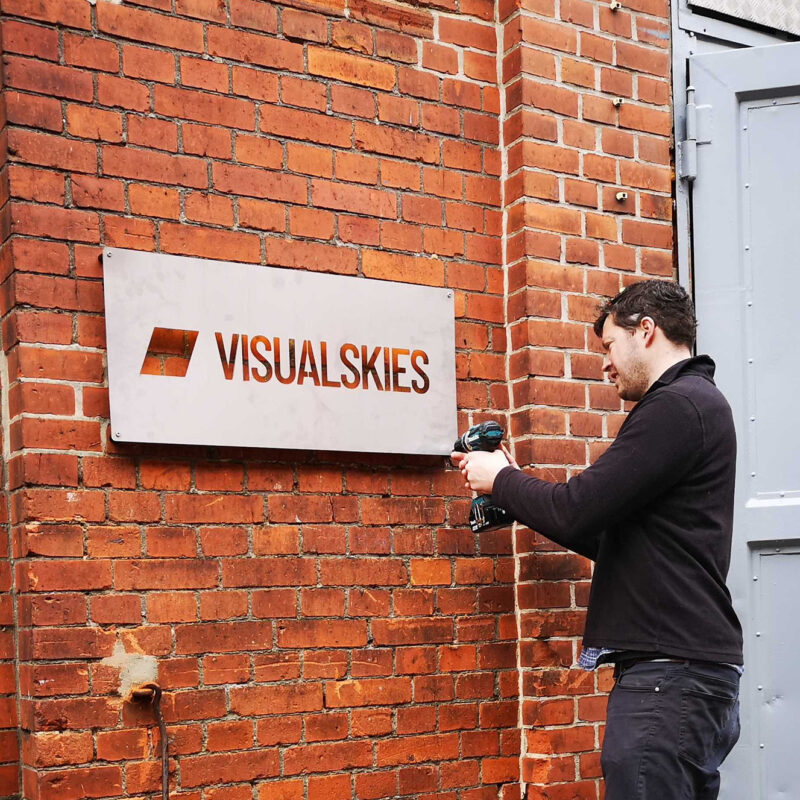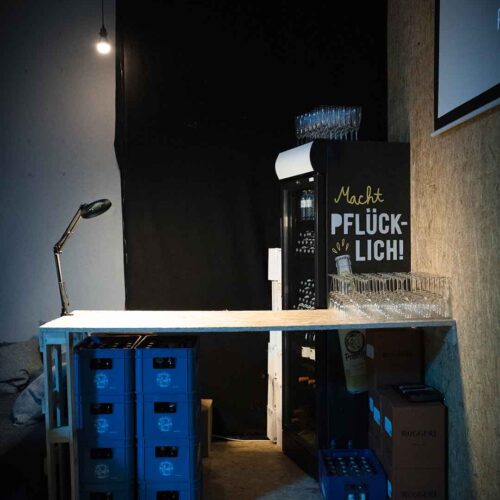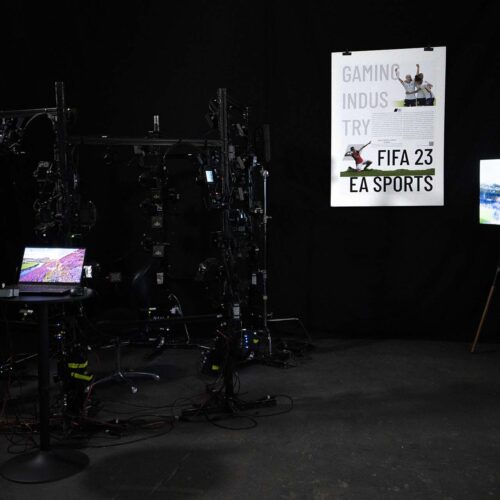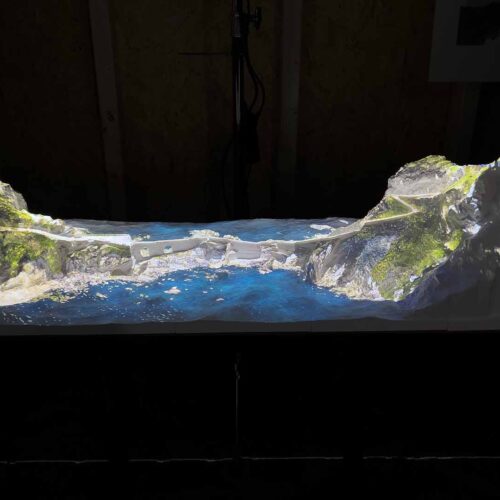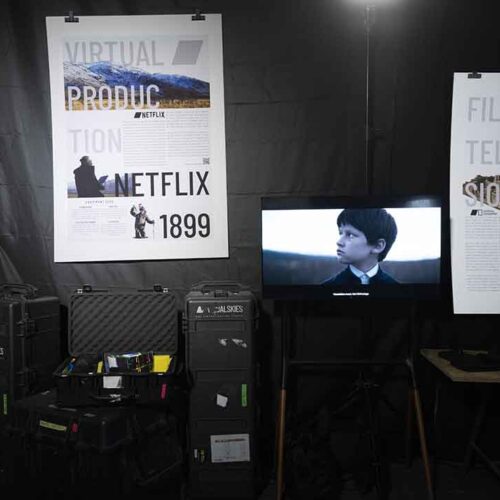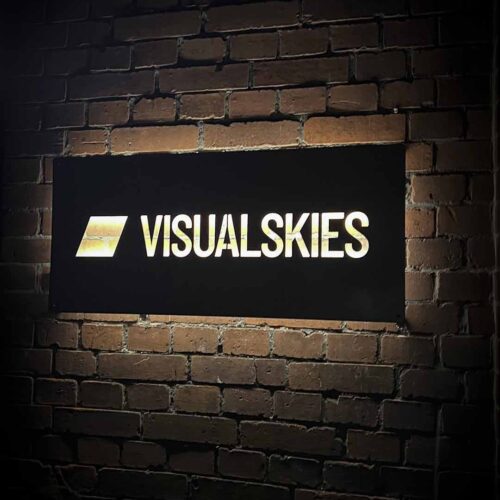 Upon our arrival in Berlin on the 14th, we had a lot of administrative tasks to complete to ensure that our office was ready for our guests. As we are starting from scratch, we had to design it to accommodate large-scale work and provide a foundation for future expansion in equipment and team members.
Our team was enthusiastic about taking on the challenge and we got to work setting up our exhibition areas. We included a variety of attractions such as The Who VR immersive single, Lost Cities with drone and LiDAR equipment, FIFA 23 and Vogue China Cyber scan, our renowned VS Scout app, and many others. We timed our visit to coincide with the Berlin film festival, using it as an opportunity to catch up with old friends in the industry, make new connections, and showcase Visualskies' capabilities. As a result, many people travelled to Berlin specifically to discover cutting-edge projects and technologies such as those at our event.
2018
Central London Office Open
2020
Started Cyber Scanning
Cyber Scan
Our purpose-built Full Body and Head rig is currently operational at our Berlin office. Our location in the heart of Germany enables us easily navigate across Europe and to transport our modular pod design direct to your location, ensuring a seamless and convenient experience. From characters to props we can digitise anything you would need.
Visualskies Cyber Rig Video

VS Scout App
Take your pre-visualization workflow to the next level with our high-quality scans. Our unique app, tailored to your specific asset management needs, is available to all our European clients from our office. This enables you to design shots, incorporate characters, and visualize your final product with ease. It was fun to  allow our guest to play with the app. 
Visualskies VS Scout Video

LiDAR / PhotoG
At our company, we specialize in Aerial and Ground-based LiDAR and Photogrammetry. With years of experience under our belt, we have developed camera arrays and a systematic approach to scan any landscape or Set no matter how large or intricate. We remain true to our roots, providing Europe with the best in ground and aerial volumetric capture.
Visualskies Lost Cities Video
The Plan – We want to make a significant impact in the volumetric community by coming up with fresh ways to give companies 3D data that's truly unique why'll operating our existing services. We are keen to collaborate with the community with potential future workshops and events.
Additionally, we're eager to expand our reach by participating in exhibitions across the continent, publishing industry-leading content, and collaborating on exciting new technologies and projects. Our ultimate goal is to make a positive impact in the volumetric industry and achieve greater success.
We envision a future where our 3D assets can be seamlessly integrated into a wide range of applications, from entertainment to practical use cases. These assets hold immense potential to provide value in ways that companies have yet to fully leverage. We believe that by developing high-quality 3D assets, we can enable our clients to unlock new opportunities, innovation and creativity.
"
Like minded individuals who are really excited about pushing this kind of technology.
"Having people from all different industries, from all different backgrounds means that we're able to think about what we're doing in a much more objective way."

Ross Dannmayr

Founding Director
"Visualskies started in 2016. Myself and Ross started it with two drones, a license and we've transformed it into what you see today, working across multiple industries with some of the biggest names in the world."

Joseph Steel

Founding Director
"Everything that we would want to do, everything that we would like to develop is going to find a perfect canvas in Berlin."

Duncan Lees

Director of LiDAR
"Berlin is an incredible city and a fantastic stepping stone for the entire of Central Europe. It's also a really exciting hub that attracts talent from all across the globe."

Callum Reid

MD Visualskies Europe